Glamour Skin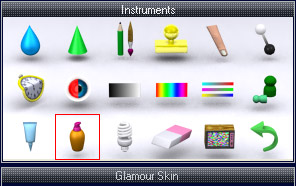 The effect of "Glamour Skin" based on the blurring of objects which have a size from R1 to R2, (R1<R2).
This skin smoothing technique makes skin appear smooth without losing the texture. You'll find this technique used in many magazines, ads, and other publications.
Here are example before and after effect of "Glamour Skin". As you can see, the skin looks a lot smoother but the texture of the skin is still visible. When looking at professional photography, you'll notice that the skin looks smooth without looking plastic. The skin texture that makes skin look natural is what marks the difference between an amateur and a professional retoucher.
Before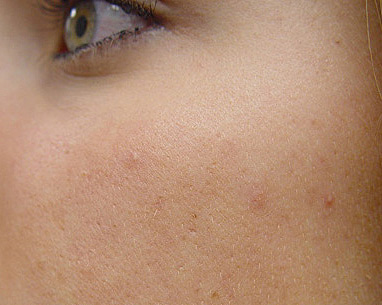 Settings of "Glamour Skin" for this example

You should take a brush to fill a skin only (without eye)

After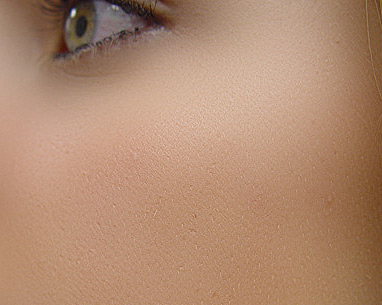 Object Removal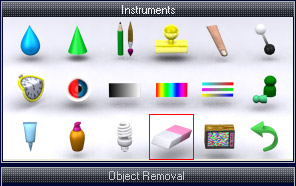 Sometimes the perfect photo can be spoiled by an unwanted object in the background. Maybe a person from the past is there as a constant reminder in your favorite family photo and you just want them removed. This tool provides the solution to your troubles.
Before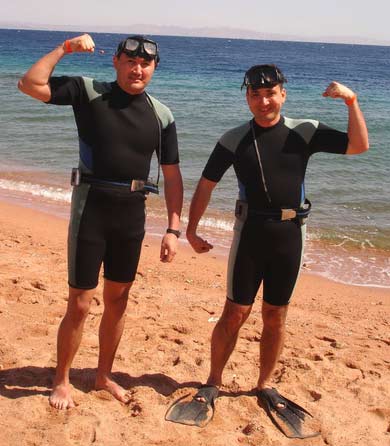 Take brush and fill an unwanted object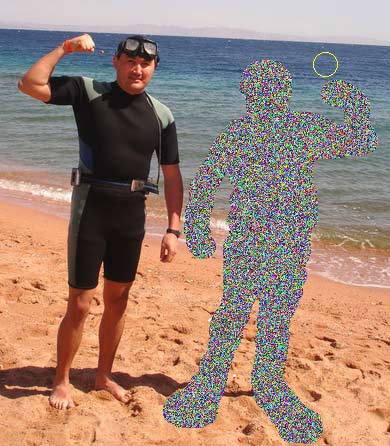 After few seconds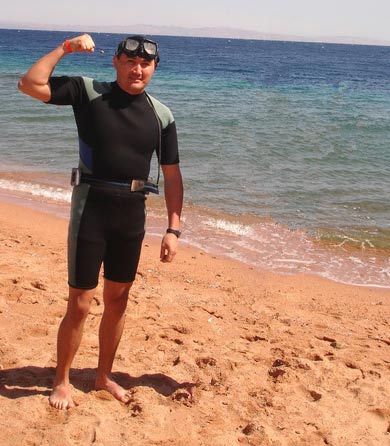 Another example:
Before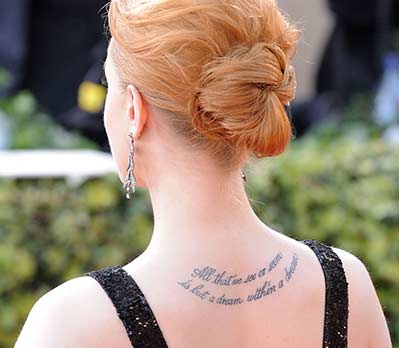 Take brush and fill an unwanted object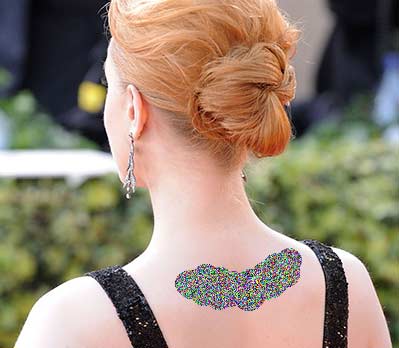 After few seconds